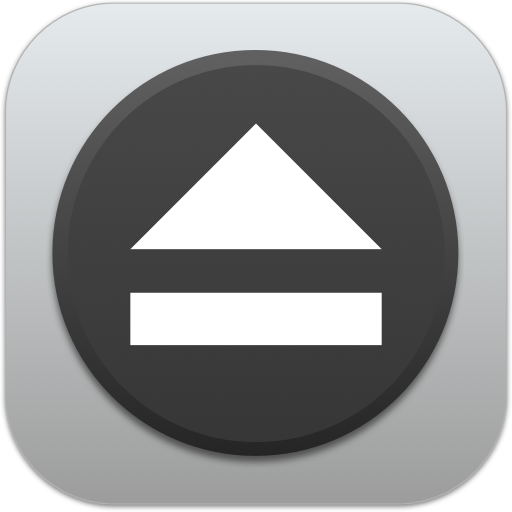 Version 1.4.3 of Jettison is now available, fixing several bugs. This includes a change to prevent Jettison from quitting unexpectedly when your Mac wakes from sleep. We recommend that anyone using Jettison update to the new version.
Please note that if you purchased Jettison from the Mac App Store, you must run Jettison once from the download image BEFORE you replace your old version in the Applications folder. This will copy your Mac App Store license so that Jettison doesn't pester you to purchase it again.
Details and download links are on the Jettison Release Page!