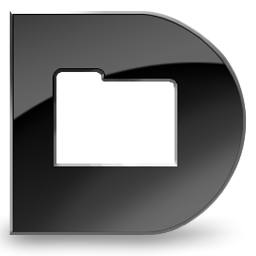 Here's the latest release of Default Folder X. It fixes the "Attack of the 50-foot Save Sheet" bug in Yosemite, makes the initial folder in Mail and NetNewsWire file dialogs work sanely,  and addresses some problems in Default Folder X itself. It should track your recent folders better, its contextual menu works in column view in Yosemite, and the menubar menu now has all the more-frequently-used stuff at the top, where it's easier to get to.
I'm still working on a couple of additional issues in Yosemite (though they occur very infrequently), so the website isn't going to get its makeover until after the holidays (sigh). Yosemite's a bit of a frustrating beast.
And one more thing… If you find that Default Folder X keeps asking you to enter your registration code every few days, stop using MacKeeper. Their latest release mistakenly deletes Default Folder X's preference files. I've already notified them of the problem, but it'd probably get fixed a little faster if you contacted them too (use the phone number at the bottom of the linked page).
A list of changes and download links are on the Default Folder X Release page.