March 24th, 2017 by Jon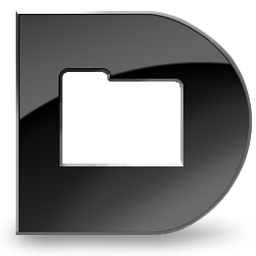 Version 5.1.4 of Default Folder X is out, and although this update doesn't bring any big feature additions, it offers a bunch of internal improvements that make things more reliable. If you're already using Default Folder X, just select "Check for Updates" from the Default Folder X menu in your menubar to get the new version.
And if you've experienced a crash in Default Folder X and submitted a crash log after it happened, thank you for taking the time to do so. That data really does help track down problems and get them fixed! If you're having a problem that doesn't result in a crash, contact us using the Tech Support page and we'll do our best to get the issue resolved, whatever it happens to be.