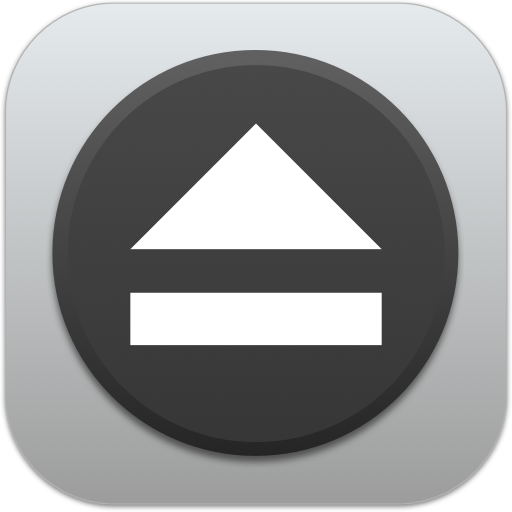 Jettison 1.3 is out and bundles up a bunch of improvements to our little app for auto-ejecting your external disks. You can download it here.
For all you Nifty MiniDrive owners out there, this version will remount your drive when your Mac wakes back up from sleep. And for owners of all types of devices, if a disk can't be ejected, Jettison will look to see if there are open files on the drive and tell you what they are. No more guessing why OS X won't let go of one of your disks!
This version also contains a number of internal fixes for various errors, timing problems, and odd drive and bus setups that could cause Jettison to hiccup before. There will undoubtedly be situations where Jettison still won't be able to eject a disk – I can't fix hardware problems or flaky device drivers – but beta builds of version 1.3 have remedied most problems that I've seen reported.
And one more thing: Version 1.3 also has shiny new retina display-compatible graphics so the icon and graphics look nice on your killer screen 🙂
And now – about the Mac App Store… Version 1.3 can't go up on the App Store in its present form because it prompts you for your admin password to remount SD cards. That's an unfortunate but necessary requirement, and is something that Apple prohibits in App Store applications. I'm considering separating the SD card remounting functionality and providing it as a free "helper download" outside the App Store so the rest of Jettison can be sold there. In the meantime, if you purchased Jettison through the Mac App Store, you can still use a copy of version 1.3 downloaded here – just make sure you run it from the disk image once before replacing your App Store-purchased version with it. Launching it once will give version 1.3 a chance to copy your Mac App Store receipt from the old copy of Jettison – then you won't be pestered to pay for it again.