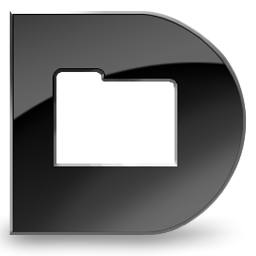 Default Folder X 4.7.1 is now available on the Default Folder X Release page. It fixes what appears to be a bug in the 10.10.3 update of Yosemite: old Carbon applications like Microsoft Word and Excel always dump you back to your Documents folder when you use an Open or Save dialog. This release also fixes a bug that could cause Default Folder X to crash if it encountered a damaged alias file, and brings its super-wide filename edit fields to Mavericks for all you folks that have been smart enough not to upgrade to Yosemite.
I've also fixed a number of less earth-shattering issues:
two window redraw glitches and some flickering that happened on occasion
a situation where Default Folder X could miss some open Finder windows in its Finder-click feature
better compatibility with DEVONthink
making command-delete put up a warning in Save dialogs before deleting the folder you've got selected
If you're a Default Folder X 4 user, grab a copy of this free update, especially if you use Word, Excel, or pre-CS6 versions of Adobe's applications.