Jettison 1.6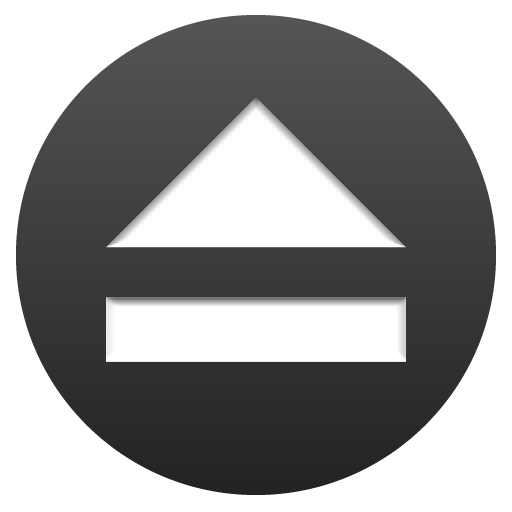 Before starting a reorganization and rewrite of Jettison's internals, I figured I'd better officially release the myriad little changes that I've been trickling out to various folks as they've contacted me with issues.
Version 1.6 brings Jettison up-to-date with APFS (the new file system format released in High Sierra) as well as making its drive mounting / remounting procedure more robust. There are also a bunch of bug fixes and improvements in error checking and error reporting, and new AppleScript commands for ejecting, remounting and sleeping.
You can grab the update from the Jettison Release Page, as well as seeing a more complete list of changes there.
Known Issues
There are still a few issues with Jettison on High Sierra, primarily due to some flakiness on High Sierra's part that I haven't been able to pin down. If Jettison can't eject a drive and tells you "try ejecting it in the Finder," that means that macOS refused to eject the drive, won't tell Jettison why, and there aren't any files open on the volume that should logically keep it from being ejected. In that case, Jettison just throws up its hands and says "I give up!"
If you ask the bus driver to stop the bus and he just keeps on driving, what can you do? (Well, you could open the window and jump out of the speeding bus, but I doubt you want me to do that with your external drives…)
So I'm continuing to chase down that issue, as well as a rare one where the machine continually cycles between sleep and wake states every few seconds, resulting in hundreds of "External disks ejected" notifications from Jettison while the machine was supposed to be sleeping. This situation is rare and I've been unable to reproduce it here, making it a tough one to figure out. If it's happening to you, please let me know at support@stclairsoft.com.