App Tamer and Jettison have both been updated with support for Dark Mode in Mojave.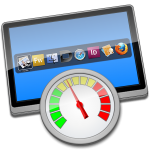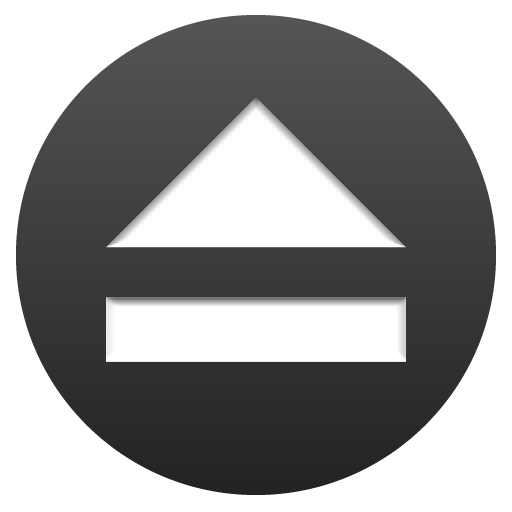 Jettison 1.7 also includes a number of features and fixes for all versions of macOS (well, from 10.8 to 10.14, anyway — that's what Jettison supports). These include the addition of a menu command to mount all unmounted disks, options to not automatically remount specific drives after they've been ejected, and the fix for a bug that could cause some Macs to repeatedly cycle between sleep and wake. There are also a number of under-the-hood improvements and fixes.
Details and download links are available on the Jettison Release Page and the App Tamer Release Page — or you can just hop over to the Products Page and download them both!