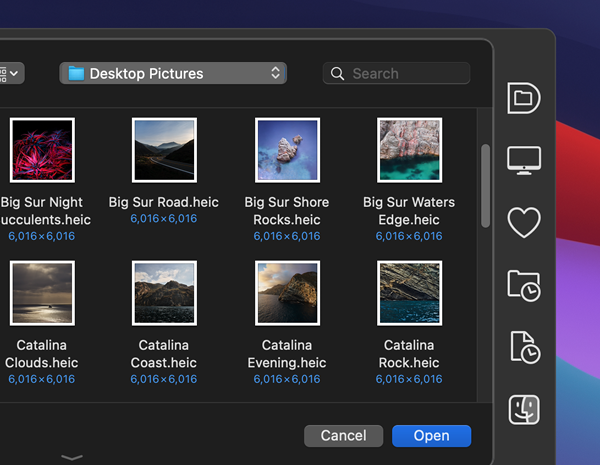 Version 5.3 of Default Folder X didn't quite get it right with respect to some changes in the Mojave Finder: Its Finder-click feature omitted windows that contained multiple tabs. This release fixes that – if you use tabbed Finder windows in Mojave, Default Folder X will now list the windows as it should in its Finder window menu and will recognize them when you click on them.
Default Folder X 5.3.1 also resolves a couple of crashes (on all versions of macOS) and makes Default Folder X's exclusion list apply to files that you've recently opened as well as excluding Default Folder X from that app's Open and Save dialogs.
You can grab the new version on the Default Folder X Release page.