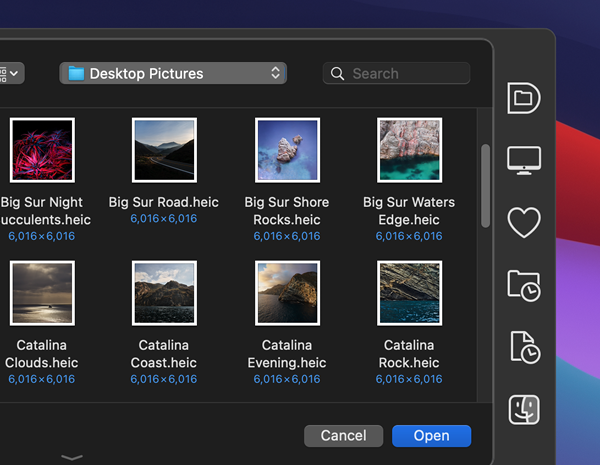 Default Folder X 5.0 is finally done and out! You can get it from https://www.stclairsoft.com/DefaultFolderX/index.html now. A quick list of the new features is at https://www.stclairsoft.com/DefaultFolderX/release.html, though there's so much new and improved that it's impossible to really list it all. It's a ground-up rewrite that brings in all the improvements I've wanted to do for years.
Important details, for those of you who haven't been following the betas:
It's fully compatible with El Capitan and doesn't require that you turn System Integrity Protection off anymore.
Yes, it's a paid upgrade. It's $14.95 unless you bought your license on or after June 1, 2015.
There are more features that are on the way – I held back a few in order to get 5.0 out sooner.
Localization in other languages still needs to be done – that's a high priority now.
Version 5 also runs on Yosemite, but not on earlier versions of OS X.
If you turned off System Integrity Protection to use version 4 on El Capitan, you can turn it back on now.