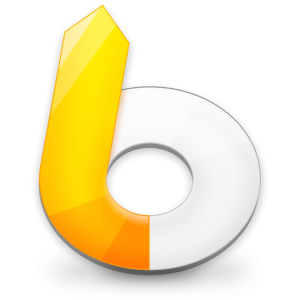 I've long been an avid (addicted) user of LaunchBar – if you're a person that's keyboard-based like I am, it'll save you ridiculous amounts of time. Hit Command-Space to activate LaunchBar and then start typing – you can do anything you want to without taking your hands off the keyboard.
Now I'm happy to announce that Manfred Linzner, an engineer at Objective Development (the makers of LaunchBar), has put together a LaunchBar action that gives you access to Default Folder X's favorite and recent items within LaunchBar.
If you're a LaunchBar user, you just need to download the Default Folder X Files action from Manfred's Github repo. After it downloads, double-click on the .lbaction file and LaunchBar will offer to install it for you. Then it's just a matter of invoking LaunchBar and typing the first few letters of "Default Folder X Files" (or "DFX") to get this:
Hit the right arrow key from there to select any favorite or recent folder or file from Default Folder X, or Command-right-arrow to narrow the search to just your Favorites, Recent Files, or Recent folders.
Yet another way to get to your files and folders faster – thanks Manfred!