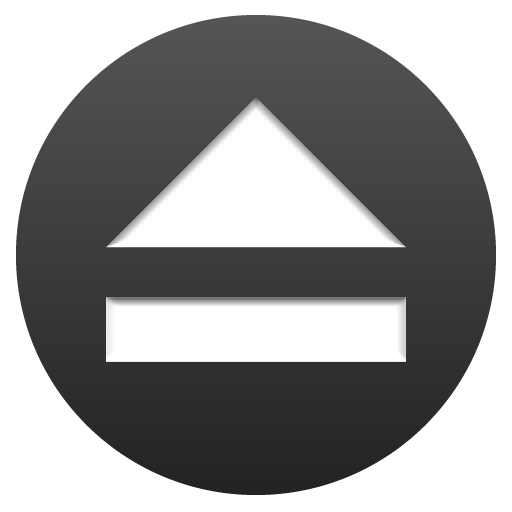 Version 1.7.3 of Jettison is now available. It fixes a problem when running on Apple's latest Catalina beta where it would try to eject Catalina's new system data volume if the system was running from an external drive.
In addition, Jettison 1.7.3 also improves its error reporting and handling, allowing you to quit applications that are preventing a disk from being ejected. This release also addresses an occasional problem with disk images not getting completely cleaned up after being ejected.
More details and download links are available on the Jettison Release page. If you're already running Jettison, just choose "Check for Updates…" from its menu in your menu bar to update to the new version.