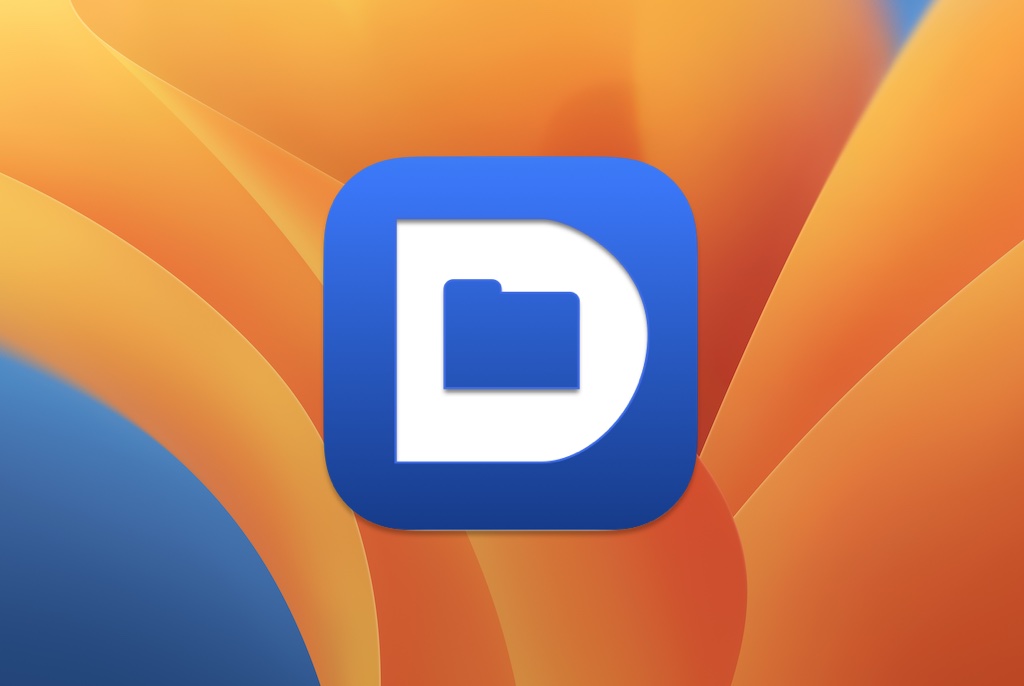 It's June, and you know what that means! Well, maybe you don't… Apple's World Wide Developer Conference (WWDC) is held at the beginning of June every year, and Apple traditionally uses the conference to introduce the next version of all of its operating systems. This year is no different, so developers world-wide (see what I did there?) are downloading and running the first early test version of macOS 13 "Ventura".
And because Default Folder X works so closely with the operating system, it needs to be updated to support each new version. So there's now a public pre-release build of Default Folder X 5.7 that's available for folks who are running Ventura. For those of you who are accustomed to Default Folder X's quick navigation and file management, this will keep you from getting frustrated while testing or developing on Ventura 😁
A download link, release notes and a list of known problems are on the Default Folder X Testing page. I've also rolled in a few fixes for other issues that affect both Ventura and past versions of macOS, so check the release notes for details about those, too.