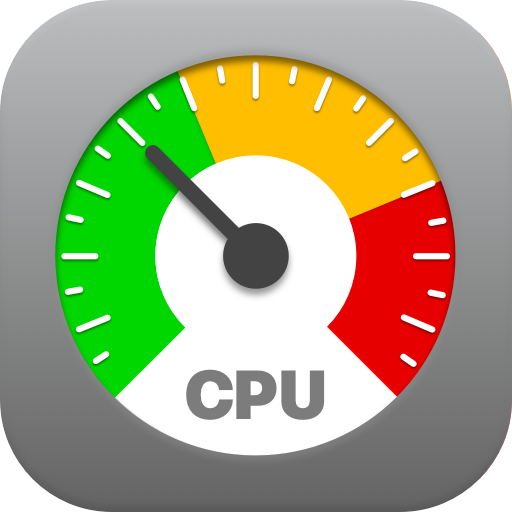 Version 2.6.1 of App Tamer is now available! This maintenance release of our app for taking control of your Mac's CPU and battery delivers a number of bug-fixes. It works correctly with the Origin game launcher, as well as with processes that are launched using 'sh' and 'tcsh' shell scripts (which some 'normal' applications do under the hood).
App Tamer 2.6.1 also prevents you from completely stopping apps that are distributed via the Setapp subscription service because that can cause issues with Setapp. If you want to reduce the CPU usage of those apps, simply have App Tamer throttle them to 1% CPU rather than completely stopping them.
And finally, this release allows you to make App Tamer's process window smaller than its default size and keep it that way. Previously, it'd insist on enlarging the window back to its default size when you closed it and opened it again. Oops 🙄
The full release notes and a download link are on the App Tamer Release Page.