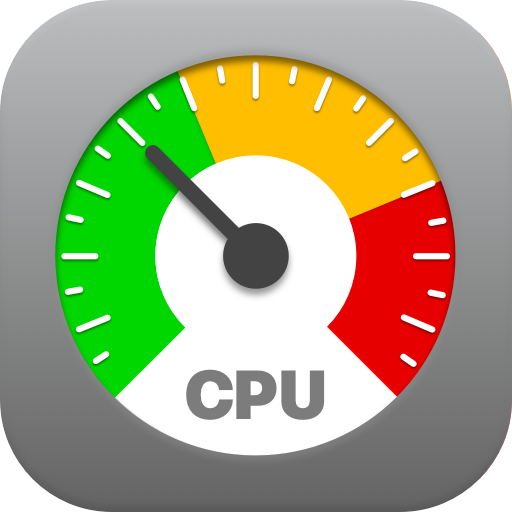 App Tamer 2.6 is available, supporting macOS 11.0 Big Sur. This release updates App Tamer's application icon and preference icons to conform with Apple's latest UI makeover on Big Sur, while also adding native support for the Apple Silicon processors coming soon to Macs near you.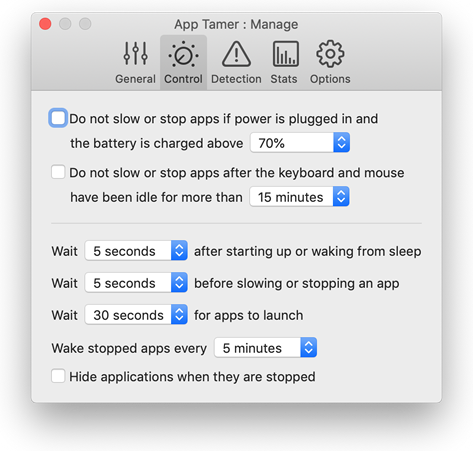 It also corrects a bug that could result in App Tamer slowing down some Spotlight searches, and fixes issues with it repeatedly showing notifications when an app fails to quit or hide when App Tamer tells it to.
Full release notes and download links are on the App Tamer Release Page.
And yes, there are still a couple more Big Sur updates coming!